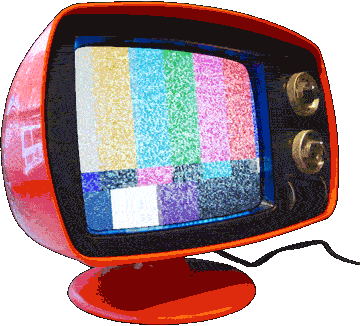 The Water with Steve Correia
Broadcast: 2011-16 – ON TV NOW!

The Water is a fishing, diving and adventure series for the whole family. Featuring Steve Correia, Paul Green, Jarrad Louw, Nathan Patterson and a host of other fishing and diving experts, the team travel all over Australia showing the best this country has to offer. Even if you never go fishing, with the spectacular scenery both above and below the water, there's something for everyone. If you love fishing, the tips and advice will make you a much better angler.
– Director of Photography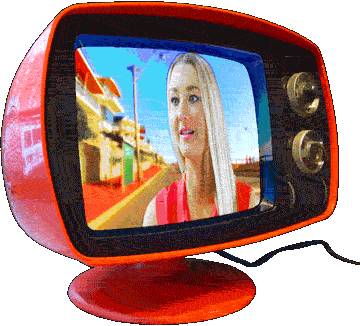 I'm on the Road
Broadcast: 2014
Airing in 2014, this breakthrough TV series was filmed over a 3-year peroid. "I'm on the Road" gives a quirky, honest and provocative teen view of learning how to drive. Their voice speaks to parents as well as other teens and their point of view turns the world of driving upside down! Produced, filmed and broadcasted in Perth, Western Australia.
– Director of Photography

Geek Speak
Broadcast: 2011-2012
Welcome to iiNet's first series of Geek Speak. Coordinated and facilitated to support the lunch of iiNet's national set top box "Fetch-TV ", Geek Speak is a TV big on technology and the next big thing, this series covers, tips, reviews, opinions, and all things technology and games related. So, tune in. We hope you'll enjoy Geek Speak.

– Director of Photography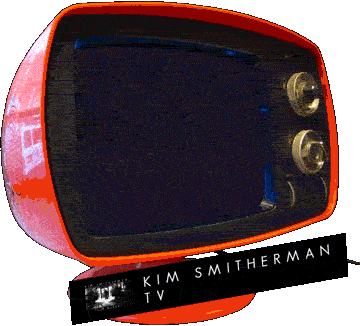 The Australian Photography Show
Broadcast: 2011
Photography has never been so popular or affordable worldwide, and Australia has so many new photographers rushing out to buy DSLR cameras that most good courses are constantly full. Shot on a combination of HD video and 35mm still cameras, this documentary series features some of Australia's best photographers, working in exciting and stunning Australian locations.
– Director of Photography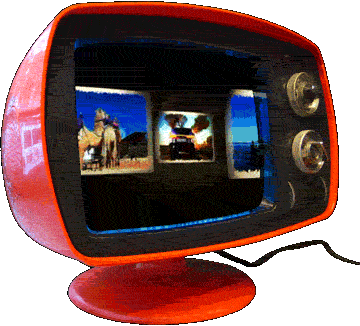 DriveWA
Broadcast: 2010-12
Drive WA is a series all about getting on the road to discover one of the worlds most amazing regions. Tune in for some spectacular landscapes, amazing history and sensational wild life footage, you are going to see the best of Western Australia.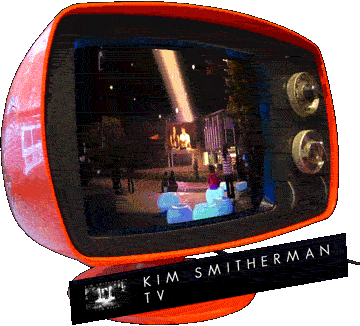 Friday Night Live
Broadcast Live-to-Air: 2010-13

LIVE @ 8.30pm from the WTV Studios – Starring: Jessie Lawrence, Steph Lee, Hans Bruechle, Arron Pitt, Rachel O'Rourke, Ryan Schulz and Colin Ebsworth. Regular segments include: The Guide, Friday Night Love, Culture Vulture, What Would Jessie Do, Pride Guide and Music with Paul Kittelty. Featuring live music, comedians and interviews every Friday night live on WTV.

More…

You Decide – Pilot (ZuluMedia) (Jul 2013)
On the Mines – Pilot (ZuluMedia) (May 2012)
Paranormal Australia : The Dead Down Under – Pilot (ZuluMedia) (Dec 2011)
Dance Sport Championships (WTV) (Nov 2011)
Fashion Force 5 – Pilot (ZuluMedia) (Oct 2011)
There's Nothing To Do In Perth!?! (ZuluMedia) (Oct 2010)
Adventure Dive Komodo (ZuluMedia) (Sep 2010)
What men think (ZuluMedia) (Oct 2010)
Perth's Best Restaurant (ZuluMedia) (May 2010)
Million Dollar Makeovers (ZuluMedia) (Feb 2010)
PoetryWA (WTV) (Aug 2010)
Undercurrent (formerly '59 Minutes') (WTV) (Aug 2010)
2thebone – Pilot (2thebone Productions) (Mar 2010)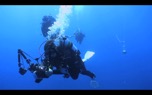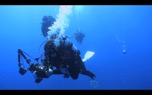 PREVIEW: